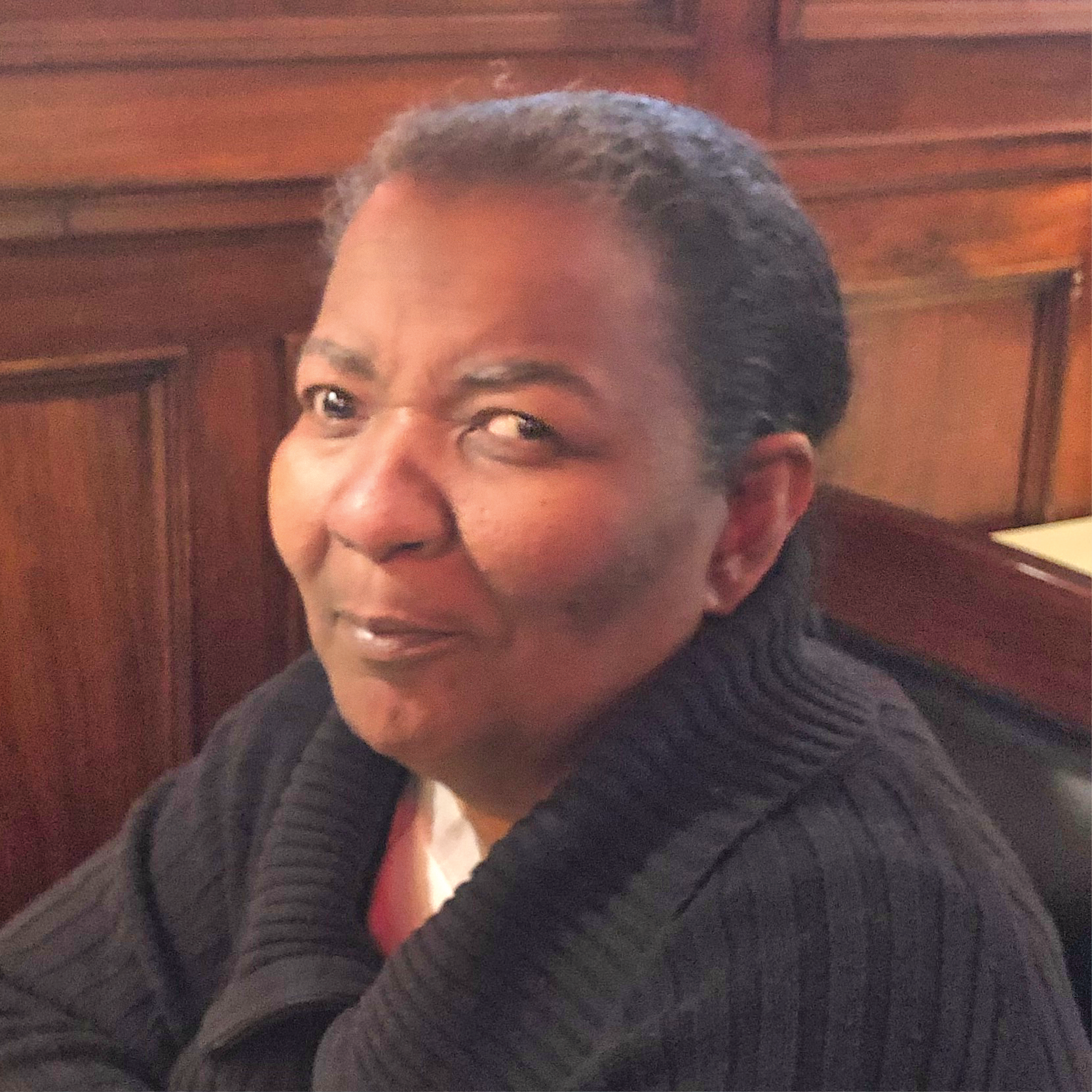 Sharon Alston
For 26 years, Sharon Alston had a rewarding career in health-related social services until drastic vision loss forced her to retire. During her retirement, Sharon felt extremely stressed; worried she would never be able to do tasks she had done before. Luckily, a kind neighbor reached out to Sharon and introduced her to the Independent Living Center. 
During Sharon's initial visits to ILCEIN, she was assigned a service coordinator who provided assistive living tools for immediate help with daily tasks. The service coordinator also helped Sharon get started with vocational rehabilitation at Bosma Center for Visionary Solutions in Indianapolis. After five months of training at Bosma, Sharon returned home with new-found confidence!
"The Independent Living Center saved my life!" exclaimed Sharon. 
Today, Sharon continues to use her extensive social service skills serving on the board of directors of The Independent Living Center.